Metamorfish · Tras los arrecifes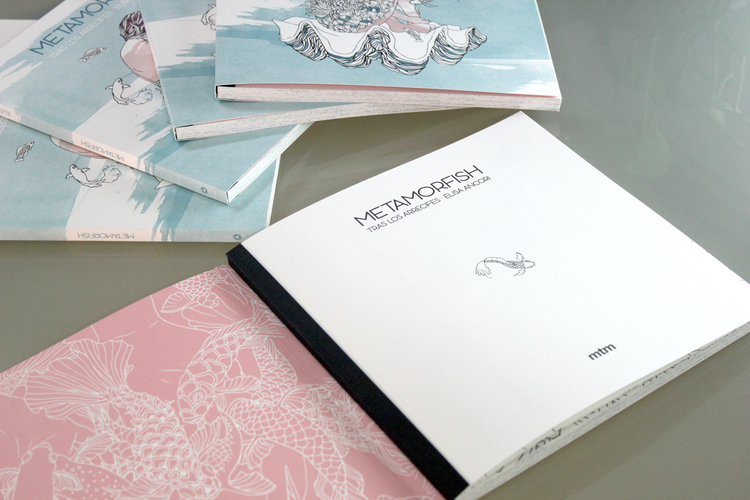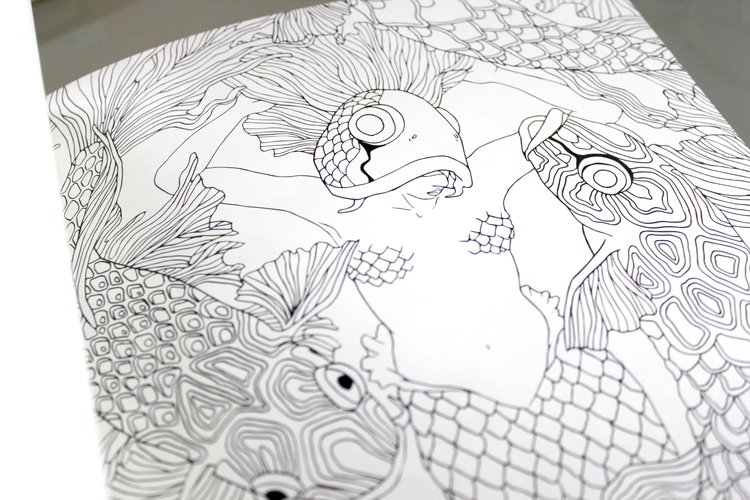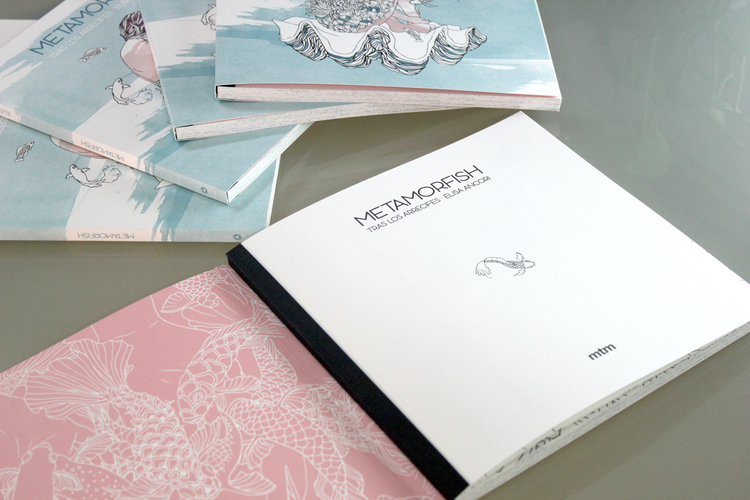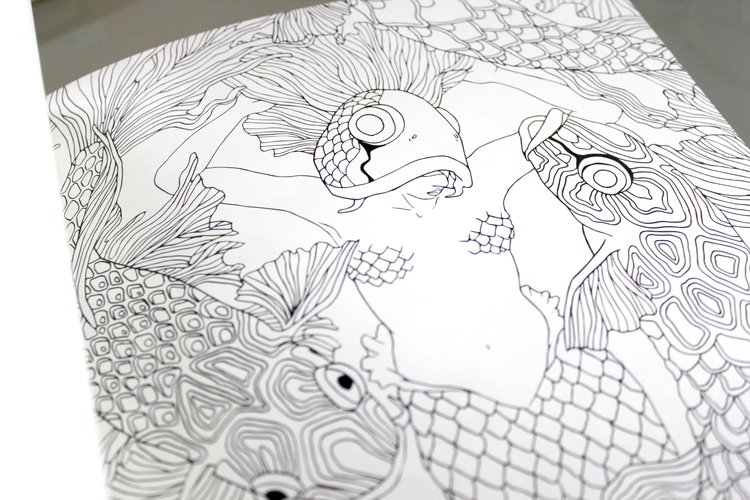 Metamorfish · Tras los arrecifes
Libro ilustrado para colorear
Editorial: Mtm Editores
22 x 22 x 1 cm / 40 páginas extraïbles
ENVÍO: de 2 a 3 días en Europa y de 5 a 7 días fuera de Europa.
El libro se dedicará personalmente a petición del comprador a través de un mensaje a info@elisaancori.com
////////////
METAMORFISH · BEYOND THE REEFS
Illustrated coloring book
Publisher: Mtm Editores
22 x 22 x 1 cm / 40 extractable pages
SHIPPING: 2 to 3 days in Europe and 5 to 7 days outside Europe. Price: from €20 to €40 depending on the weight.
The book will be personally dedicated to the buyer's request through a message to info@elisaancori.com
Imagina poder pintar la fusión del cuerpo con la naturaleza. Bellas ilustraciones nos trasladan a un universo fantástico en el que las formas humanas y el mar se mezclan y confunden.
Deja que también los colores se unan y combinen sobre el papel en esta bonita experiencia creativa.
En este libro la ilustradora Elisa Ancori plasma parte de su proyecto personal "Metamorfish" en forma de estampados, musas marinas y paisajes acuáticos. 40 páginas para pintar con acuarela, lápices o rotuladores.
//
Imagine being able to paint the fusion of the body with nature. Beautiful illustrations take us to a fantastic universe in which human forms and the sea are mixed and confused.
Let the colors also come together and combine on paper in this beautiful creative experience.
In this book the illustrator Elisa Ancori captures part of her personal project "Metamorfish" in the form of prints, sea muses and aquatic landscapes. 40 pages to paint with watercolor, pencils or markers.